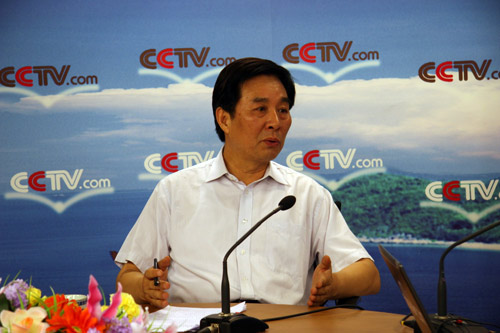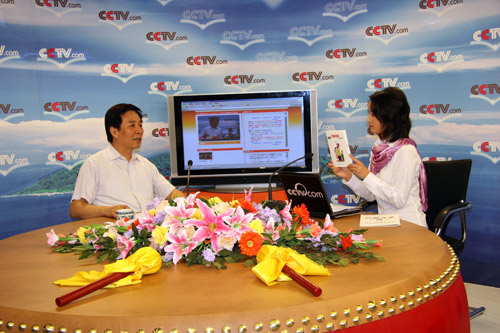 On September 25 morning, Vice Minister LIU Yanhua joins the "Live Dialogue" program at CCTV international (CCTV.com), and discussed energy saving and emission reduction issues with netizens.
During the interview, LIU first introduced the relevant measures taken by MOST in the energy saving and emission reduction campaign. He indicated that in compliance with the state-level campaign and to achieve the target for this activity, MOST will implement Energy Saving and Emission Reduction Technology Project by making breakthroughs in a group of key technologies. With promotion and demonstration, the technology results will be converted into the practical tasks, so as to give real play to technology in supporting the energy saving campaign. Later, the Vice Minister introduced the working ideas of MOST by illustrating the utilization of rural biological resources and the urban traffic construction.
In the subsequent Q&A session, LIU also gave detailed answers about the issues that netizens are largely concerned about. Finally, he called on to the public: learn the scientific skills, and all can make contributions in the emission reduction campaign. The interview lasted for one hour and 10 minutes in a lively atmosphere, during which the netizens participate with enthusiasm.