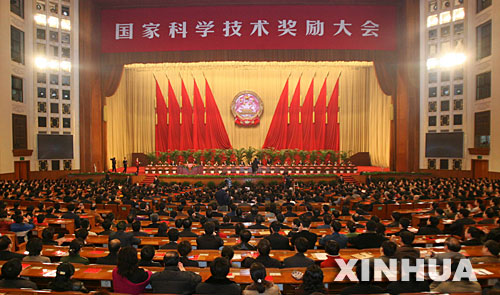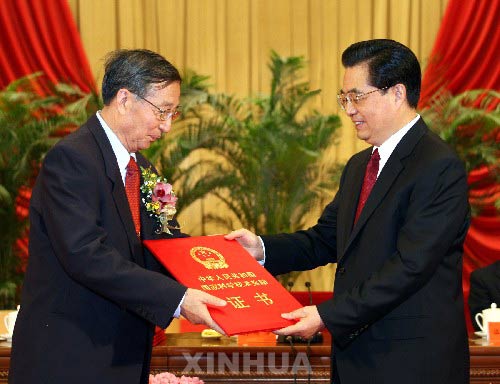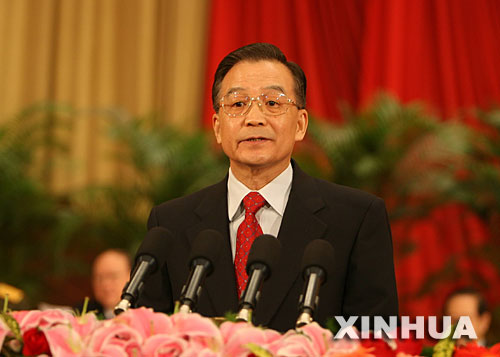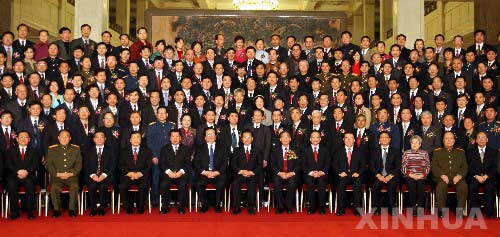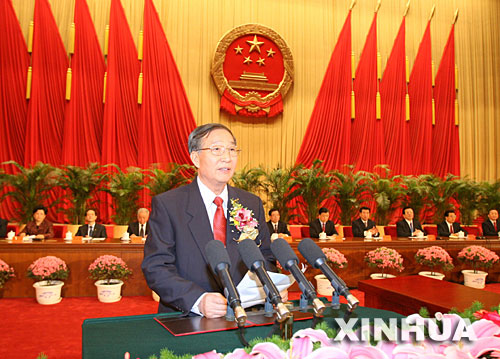 BEIJING, Feb. 27 (Xinhua) -- China granted its State Scientific and Technological Award for 2006 here Tuesday to scientist Li Zhensheng for his achievements in wheat breeding. Li is the tenth Chinese scientist to win this top award.
Chinese president Hu Jintao, with other senior leaders, presented the top award to Li and other prizes to prominent scientists and enterprises that have made remarkable progress in technological innovation at the annual national science-technology prize awarding ceremony Tuesday.
Li was awarded five million yuan (about 600,000 U.S.dollars) at the ceremony, including 500,000 yuan for himself and 4.5 million for his research.
Li, born in 1931 in east China's Shandong Province, is an academician of the Chinese Academy of Sciences (CAS). He has developed fine strains of wheat through distant hybridization and contributed to China's food security.
"Science and technology plays a fundamental role in the country's modernization process," said Premier Wen Jiabao at the ceremony, adding the working and living conditions of scientists should be improved.
Wen highlighted the importance of strengthening science and technology education in primary and middle schools and encouraging the innovative spirit of students.
The top science prize winner Li successfully developed the fine wheat strain "Xiaoyan No. 6" in 1979 that features drought endurance, heat withstanding and disease resistance. "Xiaoyan" series greatly boosted the country's crop production in following years.