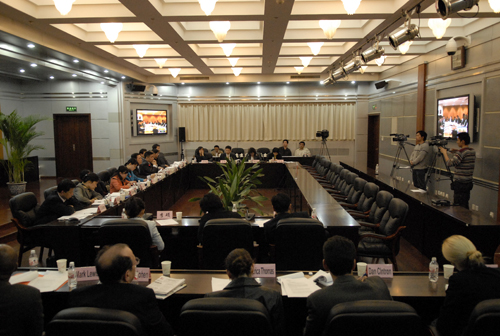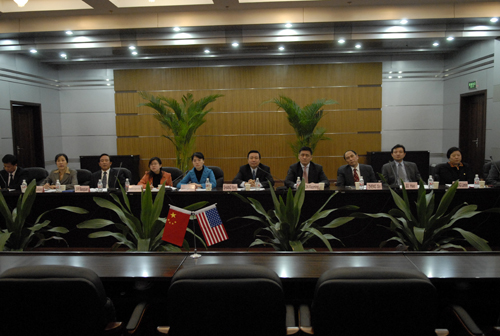 In accordance with the instructions of the leading group for the China-US Strategic Economic Dialogue, MOST together with 5 other relevant departments held a video consulting conference on the topic of innovation under the 2nd China-US Strategic Economic Dialogue with the US side.
SHANG Yong, Vice Minister of Science and Technology and Mr. Sullivan, US Assistant Secretary of State jointly presided over this two-hour videoconference. The two sides exchanged ideas on the topic of innovation under an open and friendly atmosphere, put forward many good suggestions to each other and hoped that exchange and cooperation could be further strengthened at the work level.
The success of this conference reflected the characteristics of innovation, practicality, efficiency and thrift and delegates of both sides welcomed this type of contact. This conference is a beneficial attempt at carrying out transnational consultation by videoconference and will facilitate similar activities in the future.