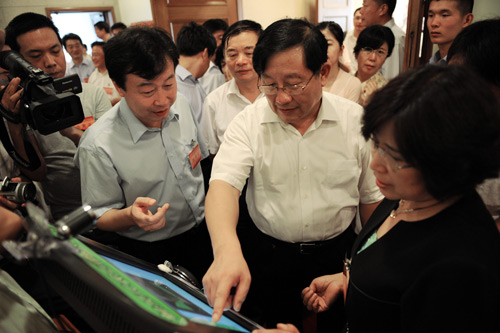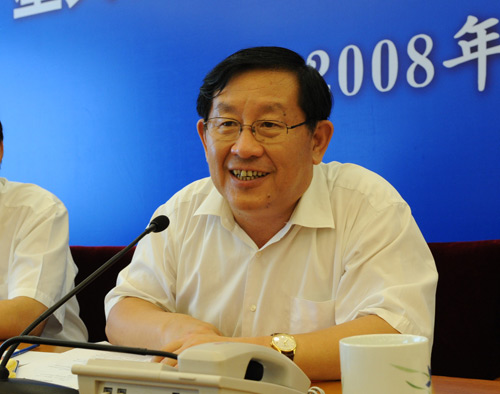 On July 22nd, a meeting on kicking off Spark Program pilot information services was held in Beijing. The meeting announced the set-up of an expert panel on rural S&T information services, and opened a national hotline 12396.
The hotline is built on "Agricultural Technology 110", a technology information service created in Quzhou, Zhejiang Province in1998. To boost the service quality, MOST teams up with related departments in adopting a uniform hotline nationwide, and joins the Ministry of Industry and Information Technology (MIIT) in carrying out the pilot program.
The first phase of pilot work will cover 12 provinces and municipalities including Beijing and Hebei, and then spread to other areas.