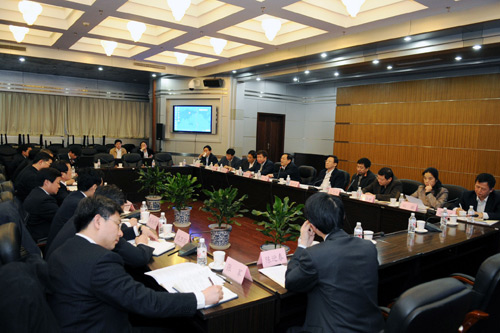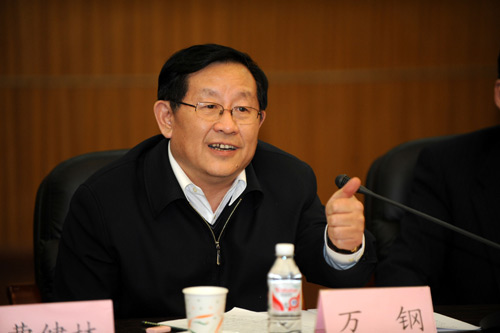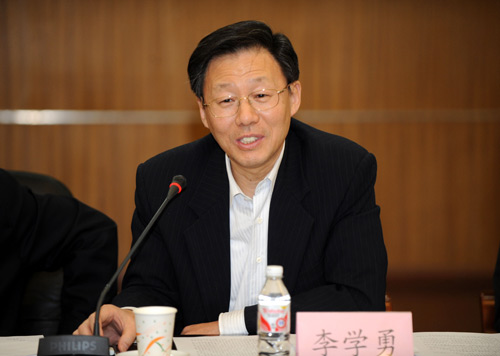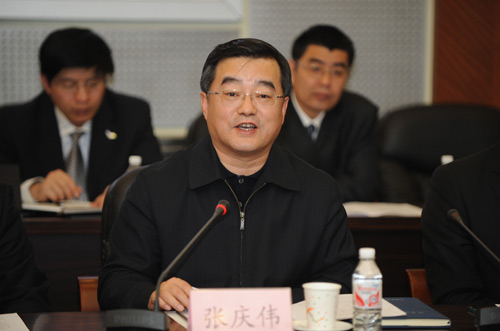 MOST Minister WAN Gang and Party Chief LI Xueyong met with President of Commercial Aircraft Corporation of China (COMAC) Zhang Qingwei on March 29 in Beijing.
President Zhang briefed MOST leaders on the progress in research and development, and capacity building of COMAC, and highly appreciated the support from MOST in 2009.
Minister WAN pointed out the important to: strengthen research of frontier and basic sciences; facilitate innovation in the industry chain through industry-university-research institute collaboration; make good use of various science and technology resources, particularly international resources; and build up systematic innovation capability based on research and development.
Party Chief LI said that the achievements of COMAC were encouraging, and MOST would give full support for its development in the future.