On April 26, 2023, Minister Wang Zhigang met in Beijing with Daren Tang, Director General of the World Intellectual Property Organization (WIPO). In a pragmatic and efficient atmosphere, the two sides discussed the directions and specific measures for deepening cooperation between the Chinese Ministry of Science and Technology (MOST) and the World Intellectual Property Organization, and identified the means and areas of cooperation in the next stage.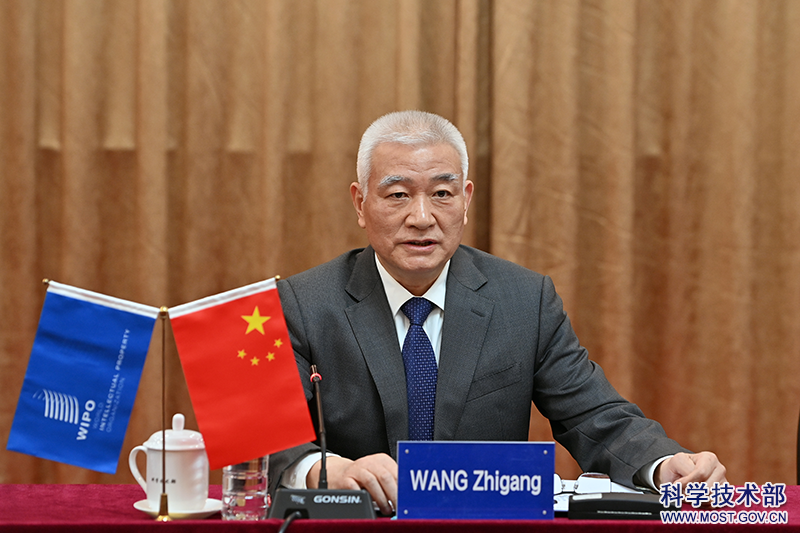 Minister Wang pointed out that the ministry attaches great importance to science, technology and innovation (STI) cooperation in the field of intellectual property, and focuses on the role of STI in the generation and use of intellectual property. Over the past years, the ministry and WIPO have carried out multi-dimensional and in-depth cooperation in innovation capability evaluation, statistical data and publication exchanges, human resources, and capacity building under the framework of the memorandum of understanding on cooperation, and have achieved fruitful results. He stressed that China's door of science and technology cooperation will open wider. China would like to share its development experience with other countries through WIPO and other platforms, bring China's successful practices to other developing countries, and make contribution to the global development of intellectual property, and science and technology.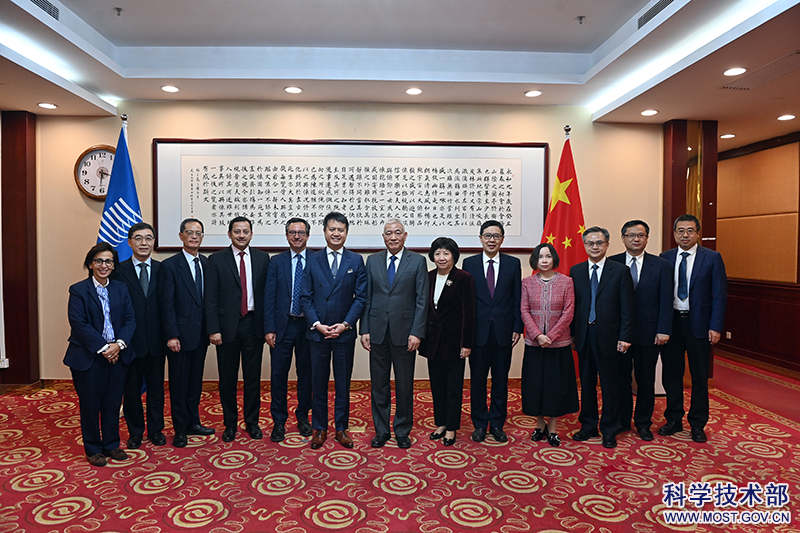 Director General Daren Tang praised China's people-centered development philosophy. He said that China has made tremendous progress in developing intellectual property and STI system over the past fifty years, and has built a sound innovation ecosystem which serves as a demonstration for developing countries. WIPO is willing to deepen cooperation with MOST in making good use of the global innovation index, capitalize on science and technology to tackle global challenges, and sharing the best practices in STI.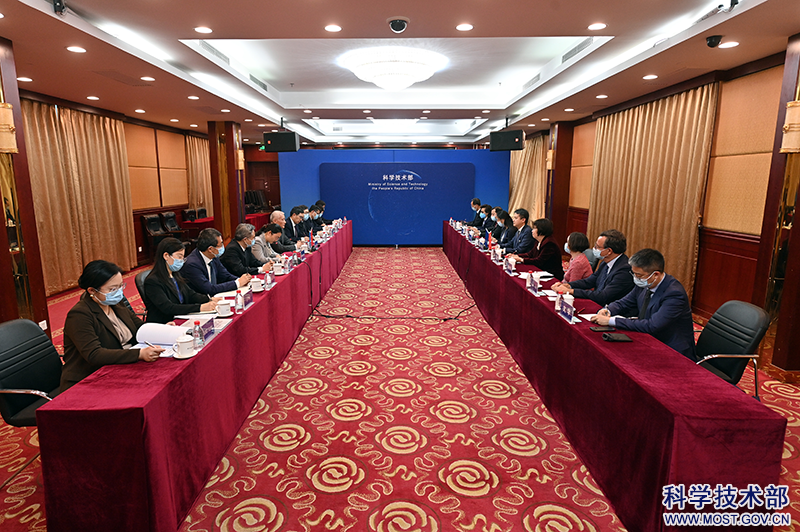 Presented at the meeting are officials from MOST, including Mr.Pan Xiaodong, Director-General of the General Office, Mr.Liang Yingda, Director-General of the Department of Strategic Planning, Mr.Dai Gang, Director-General of the Department of International Cooperation, Mr.Zhang Xu, President of the Chinese Academy of Science and Technology for Development, Mr.Sun Jian, Deputy Director-General of the Department of International Cooperation; and officers from WIPO, including Ms.Wang Binying, Deputy Director General, Mr.Anil Murthy, Director of Diplomatic Engagement and Assemblies Affairs, Ms.Liu Hua, Director of WIPO Office in China, Ms.Samar Shamoon, Director of News and Media, Ignacio de Castro, Director of IP Disputes and External Relations; and Lv Guoqiang, Head of WIPO Arbitration and Mediation Shanghai Service.