On September 18, 2023, the 16th Joint Commission Meeting on Science and Technology Cooperation between China and Philippines was successfully held in Manila, Philippines. Vice Minister Zhang Guangjun and Philippine Undersecretary of Science and Technology Buendia jointly chaired the meeting. Chinese Ambassador to the Philippines Huang Xilian and Philippine Ambassador to China Jaime FlorCruz delivered video speeches. More than 30 representatives from Science and Technology Departments and relevant institutions of the two countries, the Chinese Embassy in the Philippines, and the Philippine Ministry of Foreign Affairs attended the meeting.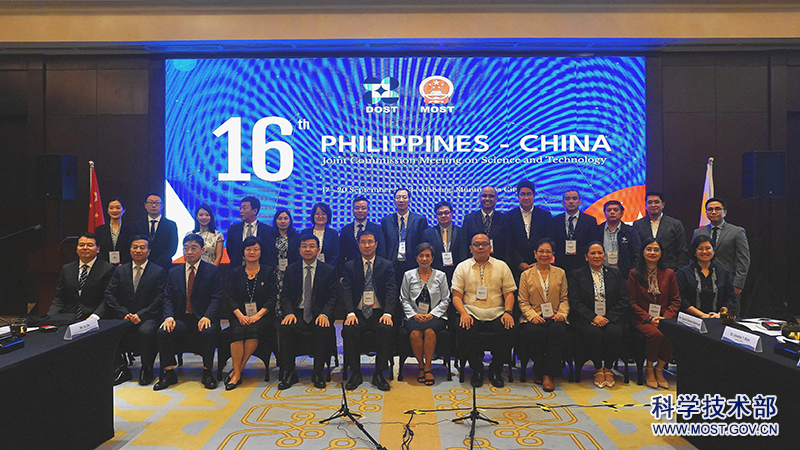 At the meeting, the two sides briefed each other on scientific and technological policies and development of their countries, reviewed the progress of the Joint Research Program and Research Platform, reached agreement on the next-stage priority areas of cooperation, and signed a cooperation agreement on the new round of Joint Research Projects.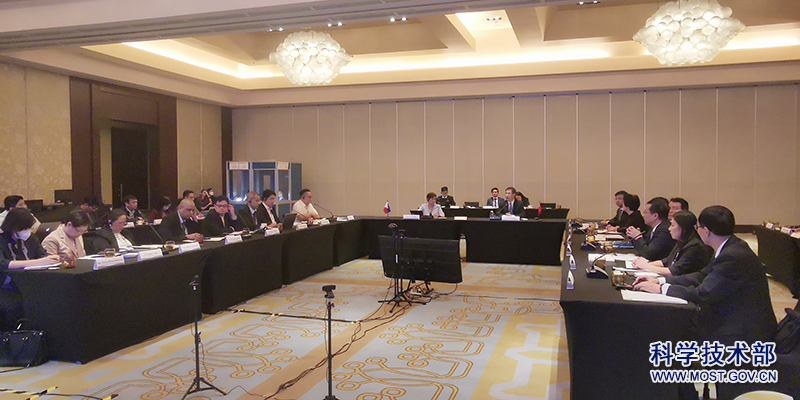 China and the Philippines signed the inter-governmental agreement on scientific and technological cooperation in 1978 and established a joint commission mechanism for its implementation. So far, 16 joint commission meetings have been successfully held. In 2020, the Science and Technology Departments of the two countries launched the China- Philippines Joint Research Program. The first batch of the program supported eight projects in the fields of renewable energy, agriculture, and health, which was completed by July 2023 with good results.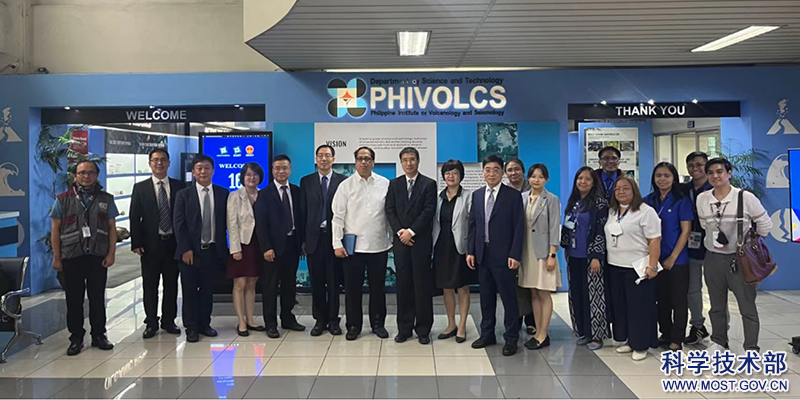 During his visit to the Philippines, Vice Minister Zhang visited well-known research institutions and universities such as the International Rice Research Institute, the Advanced Science and Technology Research Institute, PHIVOLCS, and UP Diliman to exchange ideas with researchers.